Albert Bates Collection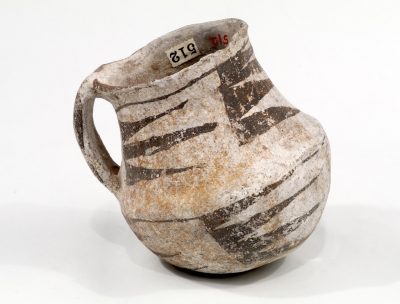 The Collections
The Museum of Natural History and Office of State Archaeology are home to the University of Connecticut's Anthropological Collections. The collections come from around the world and document over a million years of human history. There are fundamentally two types of collections: donated materials acquired over the past 50 years, and artifacts associated with contracted excavations. The Office of State Archaeology is charged with the conservation of these collections to ensure their continued physical preservation, and for their curation to make sure the information they contain is systematically organized and readily usable. Since the formation of the OSA, the collections have evolved into a valuable resource for graduate research projects, dissertation research, outside academic scholarship, and educational exhibits for the general public.
Dodd Archives
The Archaeological Collections
The archaeological collections are comprised of artifacts collected under professional Cultural Resource Management excavations conducted around the state over the past 50 years.  These collections include materials from hundreds of archaeological sites and include nearly 2,000 boxes of materials stored in the Dodd Archives and at Horsebarn Hill Building 1.  Some sites of interest include Woodchuck Knoll, Burnham-Shepard, the Morgan Site, Daniels Village, Viets Tavern, and Old Newgate Prison just to name a few.  These materials are available to students and scholars interested in pursuing specific research questions.  Access to the collections can be arranged by appointment by contacting the State Archaeologist, Sarah Sportman.
Zuni fetish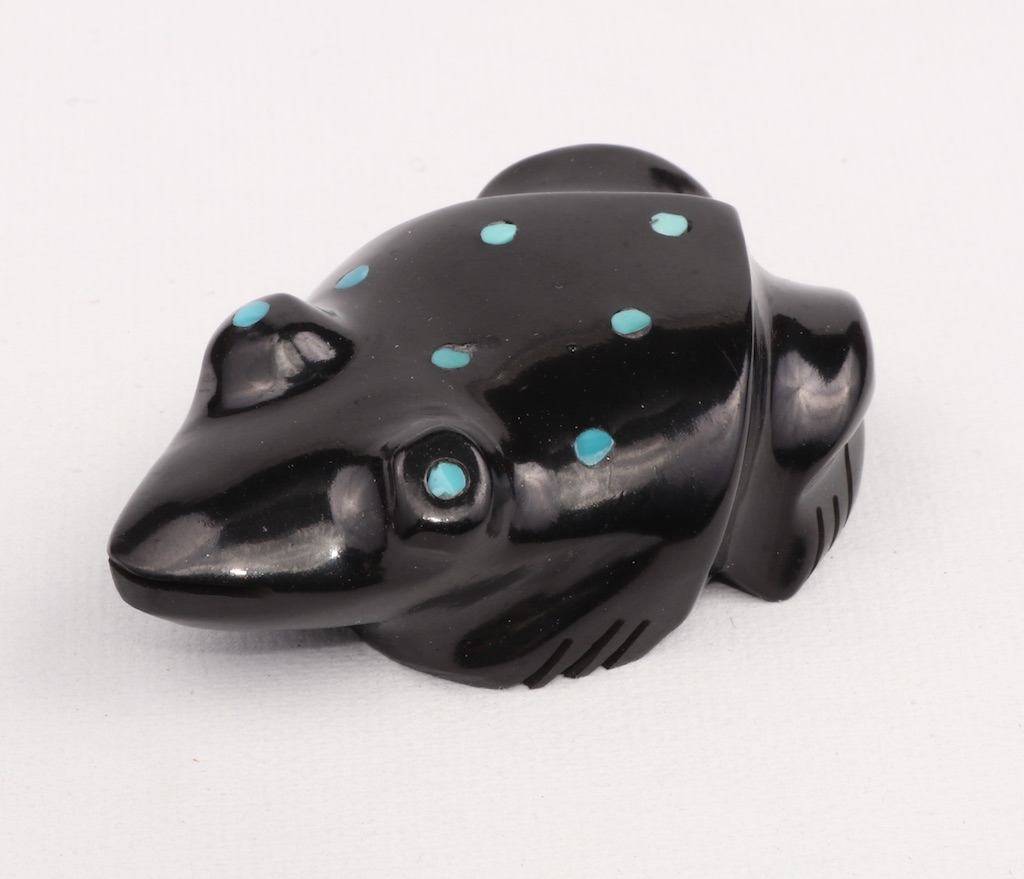 Donated Collections
At last count, there were approximately 80 donated collections cared for by the Office of State Archaeology and the Connecticut State Museum of Natural History.  Ethnographic and archaeological collections include materials from Connecticut and around the globe.  Highlights of the Collections include the Norris Bull Collection of Native American artifacts from Connecticut, the George Mitchelson Collection of Native American ethnographic objects from across North America, the Bates Collection of Southwestern Ancestral Pueblo pottery, the Hugh Hamill Collection of Native American ethnographic objects, the Marie and Virginia Soules basket collection, and the Dr. Eva Jakuba mask collection.  Examples of the objects in these collections are available to see at the CSMNH Virtual Exhibit at the Connecticut Digital Archives.  Additional information about the collections can be found at the CSMNH web site.